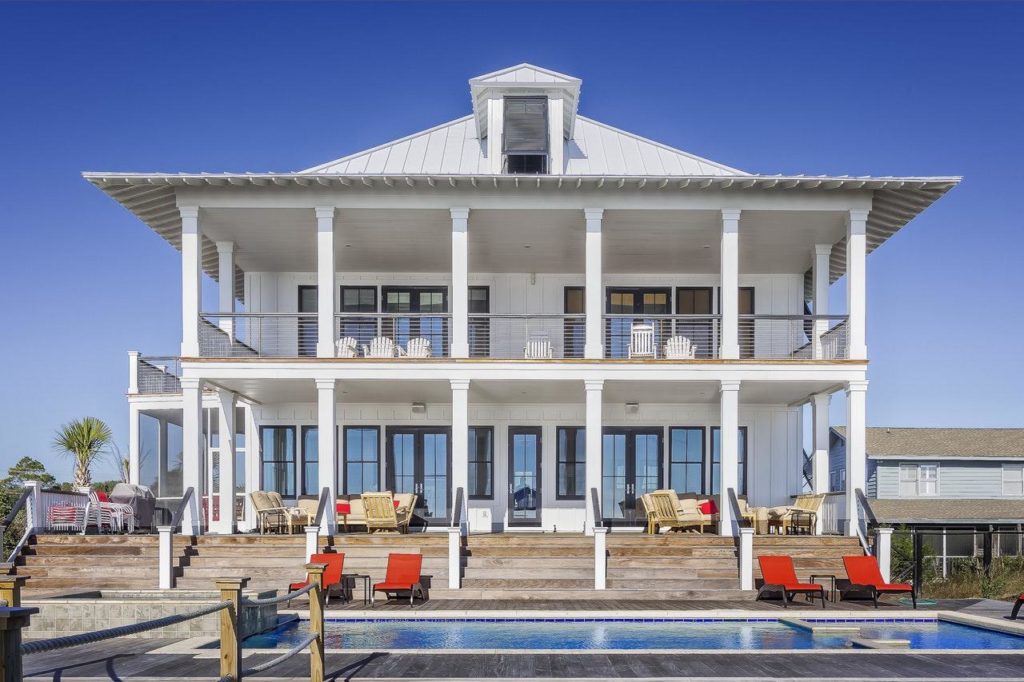 Luxury homeowners have unique insurance needs. Many invest in high-value home insurance to make sure they have coverage for elements that many other homeowners simply don't need to worry about, such as:
Unique and custom design or architectural elements;
Heritage features and older construction or practices;
Personal belongings that are worth considerably more than the limits in most household insurance policies;
Green roofs or other clean energy design factors; or
Additional features outside of the home but on your property, such as pools, guest houses, and other landscaping features.
Despite often having high-value home insurance, the basics of the policies are often the same, and luxury homeowners run into many of the same common problems with home insurance claims everyone else faces.
If you're about to start the home insurance claim process, learn about some of the most common problems homeowners face.
#1 Uninsured Perils
No matter what type of insurance you have, your policy will be limited to its "insured perils" (types of loss). Problems arise when your home is damaged by an uninsured peril.
For example, most multi-peril policies include a few basics such as:
House fires and wildfires;
Theft;
Personal liability (when someone injures themselves on your property);
Water damage; and
Lightning.
However, there are also many perils that are harder to find in policies, unless you pay considerably more. Many of these perils also require higher deductibles and the damage can be just as costly, if not more so. Many of them are also becoming more common as the likelihood of extreme weather events both intensifies and spreads to new areas. They can include:
#2 Forgetting to Update Your Policy
When was the last time you updated your insurance policy? Homeowners often forget to update their policies despite undertaking costly renovations that change the value of their house (and how much it would cost to repair structural damage), as well as after they make costly contents investments that could change how much it would cost to replace everything.
If you make a significant change to your home or its contents, make sure you inform your insurance company and update your policy where appropriate.
#3 Communicating with Your Insurance Company
One of the most common issues that come up during the home insurance claim process is communicating with your insurance company. One of the first things you should do after an insurance loss is contact your insurance company and initiate the process to begin to your claim. First you should:
Call the insurance company and inform them of the loss;
Initiate the claim in writing; then
Document and photograph anything you to do to the structure or personal belongings, such as cleaning or attempting to remove smoke damage from belongings.
With high-value insurance, your limits will be a lot higher than with an ordinary household insurance policy. Nevertheless, there can still be issues that crop up when you make a claim. One of the best ways to ensure nothing goes wrong with your claim is to get the help of an insurance lawyer. They can help you understand your policy and get everything you're entitled to.